Self Drive Car Rental Sangrur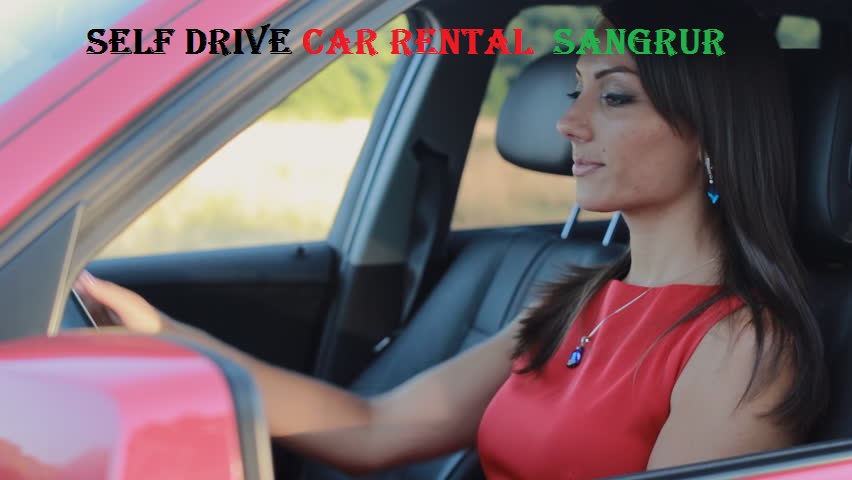 The Sangrur district gets its name from the capital, Sangrur. It is said to have been founded by a sanghu, a swip, about four hundred years ago.
Sangrur is one of the four districts of the Patiala division. It is bordered on the north by the Ludhiana District, on the west by the Barnala District, on the east by the Patiala District and on the south by the Ftehbad District (Haryana State). Sangrur, the headquarters of the district administration, is directly connected by road with Chandigarh (142 km), Ludhiana (80 km), Budhlada (73 km), Delhi (257 km), Sultanpur (189 km), Gurdaspur (250 km) , Ganga-Nagar (240 km), Nangal (km). It is also directly connected by train with Ludhiana and Jhakhal (in Haryana). All cities in the district except Bhadaur, Bhawanigarh, Dhanaula and Longowal have train stations.
Welcome to the Self Drive Car Rental Sangrur
Welcome to the Self Driven Car Rental website. Here we offer self driving cars in Sangrur for foreigners, especially NRI's for their comfort and convenience. We have all types of cars available in Sangrur like hatchback, sedan and SUV. We have manual and automatic cars available as standard.
 Hatchback like Swift, Ford Figo, Hyundai I10, Hyundai I20, Maruti Suzuki Baleno and many more
Sedan like Swift Dzire, Honda Amaze, Hyundai Verna etc.
Offroad vehicles such as Scorpio, Innova, Fortuner, Endeavor, Mahindra XUV, Mahindra Thar
Automatic like Breeza, Creta, Ford Endeavor, Honda CRV and Fortuner Automatic.
All cars are well maintained so that your driver can drive comfortably. More information can be found on the website.
We also offer Self Drive Cars in Sangrur, Self Drive Car in Patiala, Self Drive Car in Dhuri, Self Drive Car in Malerkotla, Self Drive Car in Ahmedgarh.