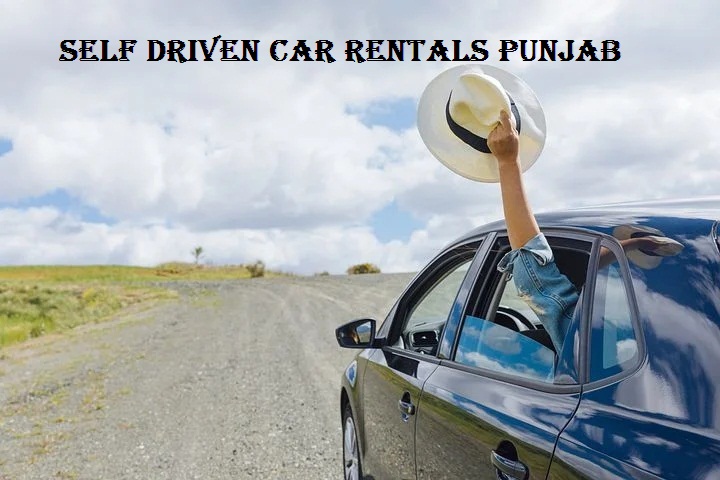 Self Driven Car Rentals Service is one of the pioneers in car rental in Punjab, offering online car booking options. It is our main goal to ensure customer satisfaction. We never give our customers the opportunity to complain when it comes to the quality of our service, customer support or the resolution of questions. We have a dedicated team answering calls, answering emails and replying Whatsapp. And last but not least, we guarantee our customers maximum road safety.   
As a 24-hour online self drive car booking service in Punjab, our job is to make sure our customers get everything they are looking for on our website. That is why we have made all the details of our business available on our website for you to choose what you want and how you want it.
Order online and wait for our drivers to deliver your car from the specified location. You will be greeted by our friendly driver. You can hear good music in the car. Once you get to the location, you can take as long as you want. When you return the car, our driver will be waiting for you nearby. When you are ready to go just let him know and he will meet you at the location. The Self Driven Car rentals have only one goal: to see if you are happy with the entire experience.