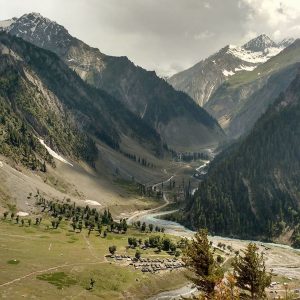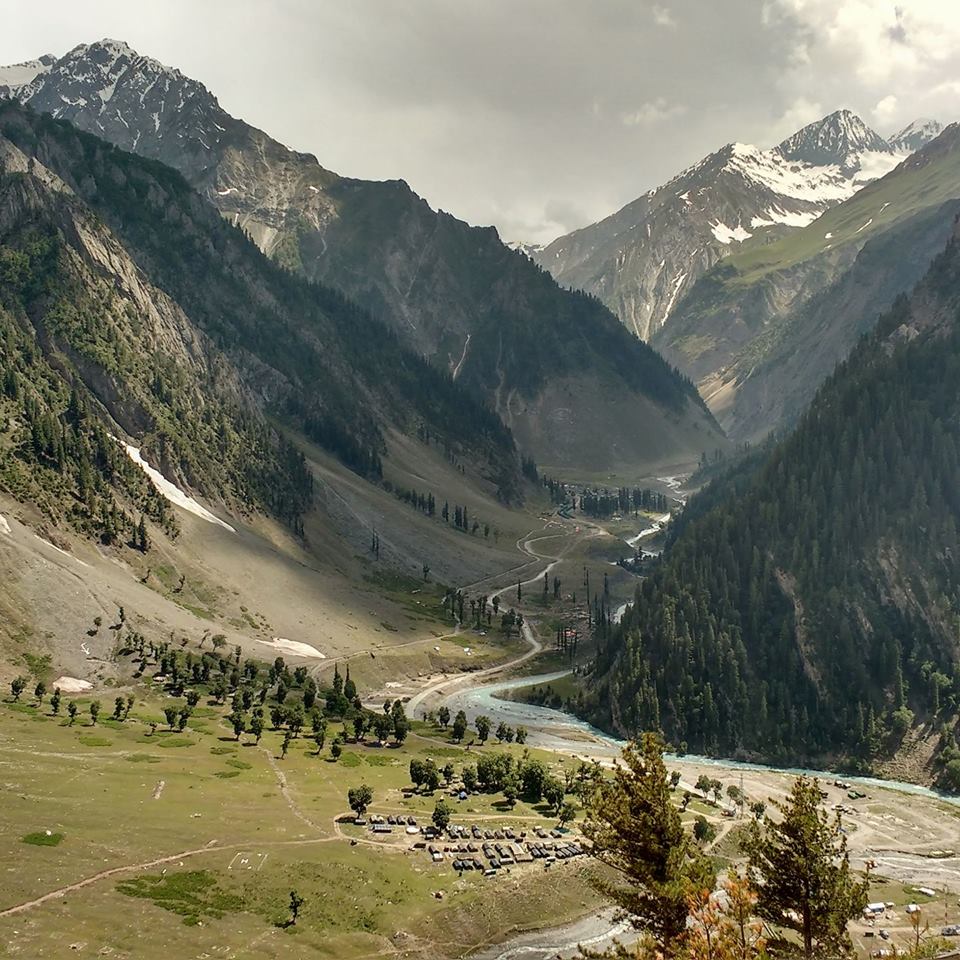 HIRE SELF DRIVE SUV LEH
Are you planning for Leh Ladakh trip? Need SUV Private 4WD. No Need to worry we have lots of option for you.
Scorpio : Mahindra Scorpio best SUV for Leh Ladakh, Manali, Lahul Sptiti trip. Mahindra powerful engine never let you down during this roads.
Mahindra XUV – Another Mahindra SUV good for that terrain but XUV have lots of sensors that's may be stucked in that route but not always just my personal opinion.
Toyota Innova – Innova also good for hiring for leh ladakh trip and gives you comfort but be aware during nalas crossing sometimes innova shaft or bottom hit.
Toyota Fortuner – Fortuner best for hiring self drive leh ladakh. Best for this roads, their 4wd makes fortuner more powerful and you can cross all passes n nalas.
Ford Endeavour – Ford also good for this kinds of roads. Only drawback is if there is any breakdown then you will not any mechanic or spare parts there.
Better check your car from authorized service center, If you hire self drive ask for bill.Second dont go without Road side assistance because thats need alot if you stucked there.
For Self Drive SUV Booking do contact us or call 9417648922