Self Drive Car Rental Chandigarh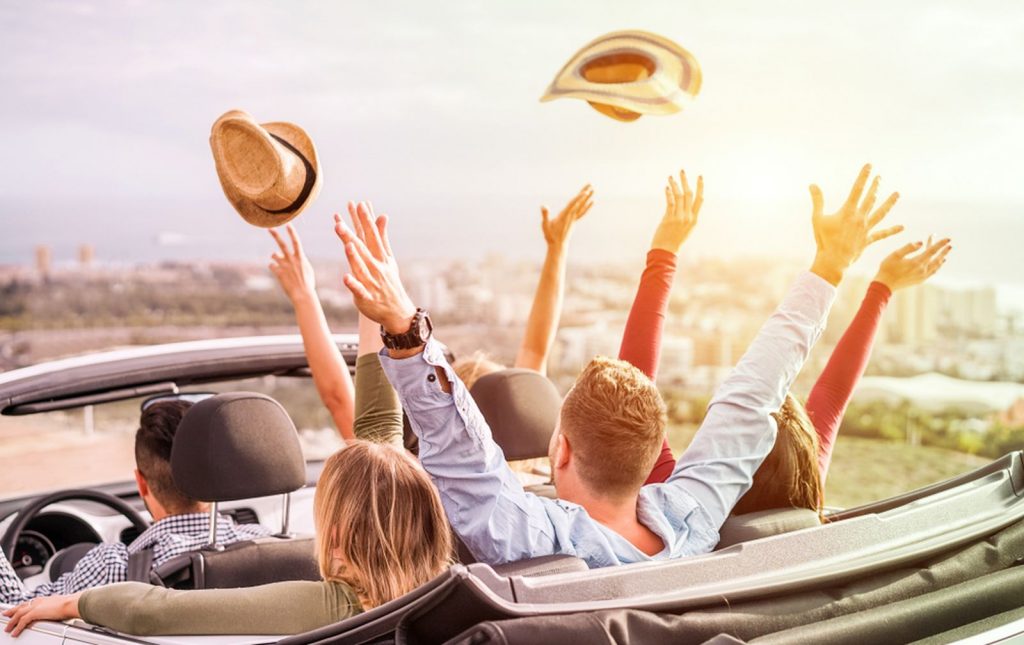 Are you looking for the cheapest self drive car hire in Chandigarh? SelfdrivencarRental.com is your best solution. Whenever you are planning a trip with your loved one or another interstate journey, we are here to help you with cheap self driving cars in Chandigarh.
Self driven Car Rental offers self drive daily rental cars, a weekly self-drive rental car and a monthly self-drive rental car in Chandigarh, Panchkula, Zirakpur and nearby. Rent a self drive car in Chandigarh with SelfdrivencarRental.com and discover the convenience of choosing a without driver car that is suitable for the occasion and number of passengers at an affordable price. We also offer hatchback, sedans and SUV cars for rent in Chandigarh. Chandigarh International Airport is just 15 kilometers from the city center. Frequent business travelers can take a taxi from SelfdrivencarRental.com Chandigarh Airport to be transported to the city after landing.
If you want to travel from Chandigarh to Shimla or from Manali to Chandigarh, you can choose from the available SUVs that are ideal for highway driving.
SelfdrivencarRental.com offers several parking spaces in your city wherever you can get the cheap car you have chosen. With a range of flexible packages, SelfdrivencarRental.com lets you choose between travel time and kilometers according to your needs.