Self Drive Car Rental Ludhiana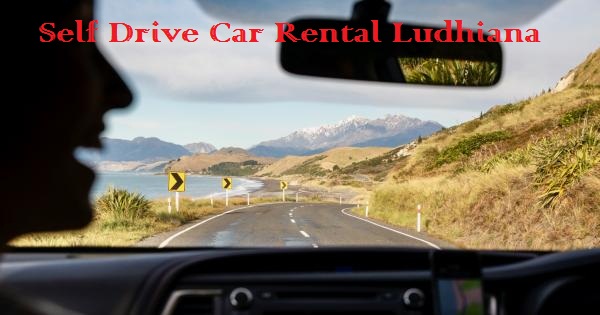 Are you visiting to Ludhiana? Worried about Local Transfer or Local Transportation in this Covid19? No Problem, We self Driven Car Rental offers Self Drive Cars in Ludhiana and nearby like Self Drive Car Phagwara, Self Drive Car Moga, Self Drive Car Doraha, Self Drive Car Samrala, and many more. We have lots of satisfied clients every year and this numbers increases day by day.

In Ludhiana you know the traffic and now a days local taxi drivers, For your privacy and freedom we started self driven car rental services in Ludhiana. We have more than 10 years of experience in this industry. You will get all types of Cars Automatic or Manual any.
Call Now or Email us and grab the Opportunity.