Self Drive Car Rental Mohali SAS Nagar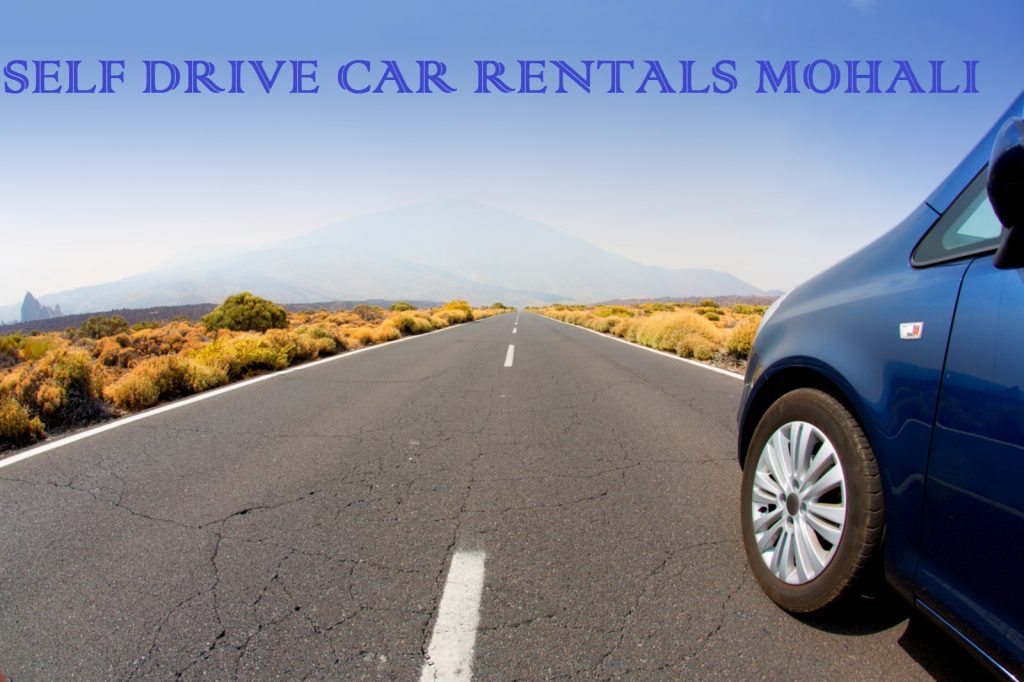 Car rental is a modern necessity that everyone needs when traveling to distant places or while enjoying the beauty of Indian roads traveling by car. The desire of all Indians has always been to appreciate the historic charm present in the city of Chandigarh and Mohali. Car hire in Mohali is one of the best services possible to make use of in Mohali/Chandigarh. Self Driven Car Rentals Punjab helps you travel to Mohali by offering the best possible services. Still, there are some important factors to consider before renting the desired vehicle. Some include:
The Self Driven Car Rentals Punjab comes with the availability of a large pool of vehicles, which gives you the advantage of selecting accordingly. There are many car rentals without driver companies in Mohali that offer a wide variety of options. These options must be selected taking into account your requirements, the number of people traveling and the budget you want to spend on rent.
Booking a car now is the easiest task that car rental offers. We have many options to choose from, such as visiting our office and booking it there or sending a whatsapp message at a specific number. You can also book your car by visiting the company's website at www.selfdrivencarrental.com and send query about self drive car. The Self Drive Car Rentals Punjab Company is the most convenient option in recent times to travel to distant places or take a historic and dream tour in Mohali, just by visiting our website and booking it easily.